The installation of a pool or spa is a significant investment in your home, health, and lifestyle. To keep your hot tub, swim spa or swimming pool operating at peak condition 24/7, routine maintenance is extremely important. Whether you are new to the world of maintenance or your schedule just doesn't have the wiggle room for routine cleaning, our team can help. Give our service department a call or complete our service form below to get in touch with a member of our service team. We can send a technician to your home to inspect your pool or spa, test the water and treat as needed – with the goal of creating a safe and enjoyable environment for you and your loved ones.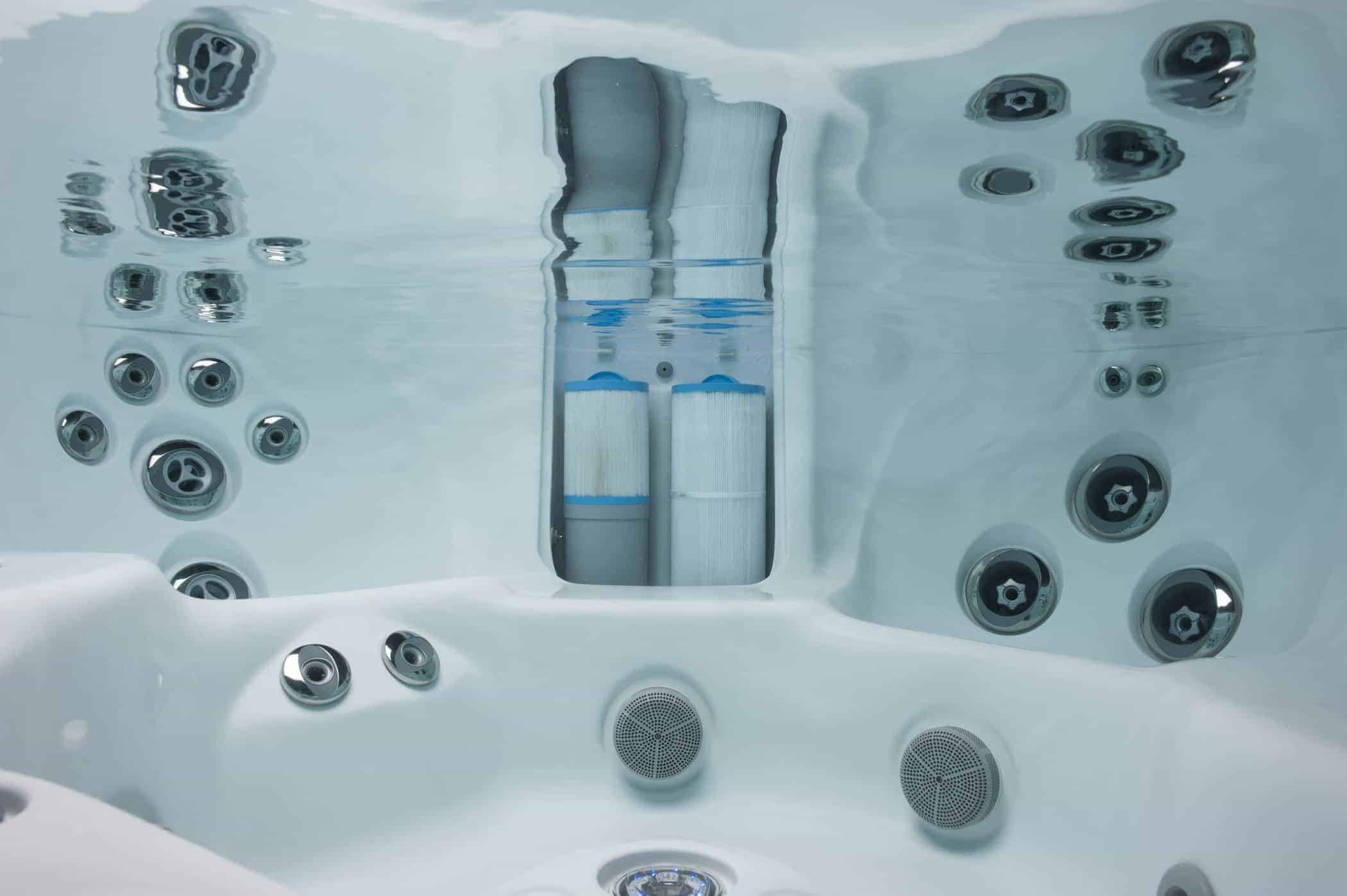 Our team of spa service professionals has many combined years of experience. We have worked with countless brands, from industry leaders to up and comers and everything in between.
Nobody knows your spa quite like you do. We will work with you to understand the problem you are facing, taking all the information into consideration as we inspect the system and perform the required maintenance.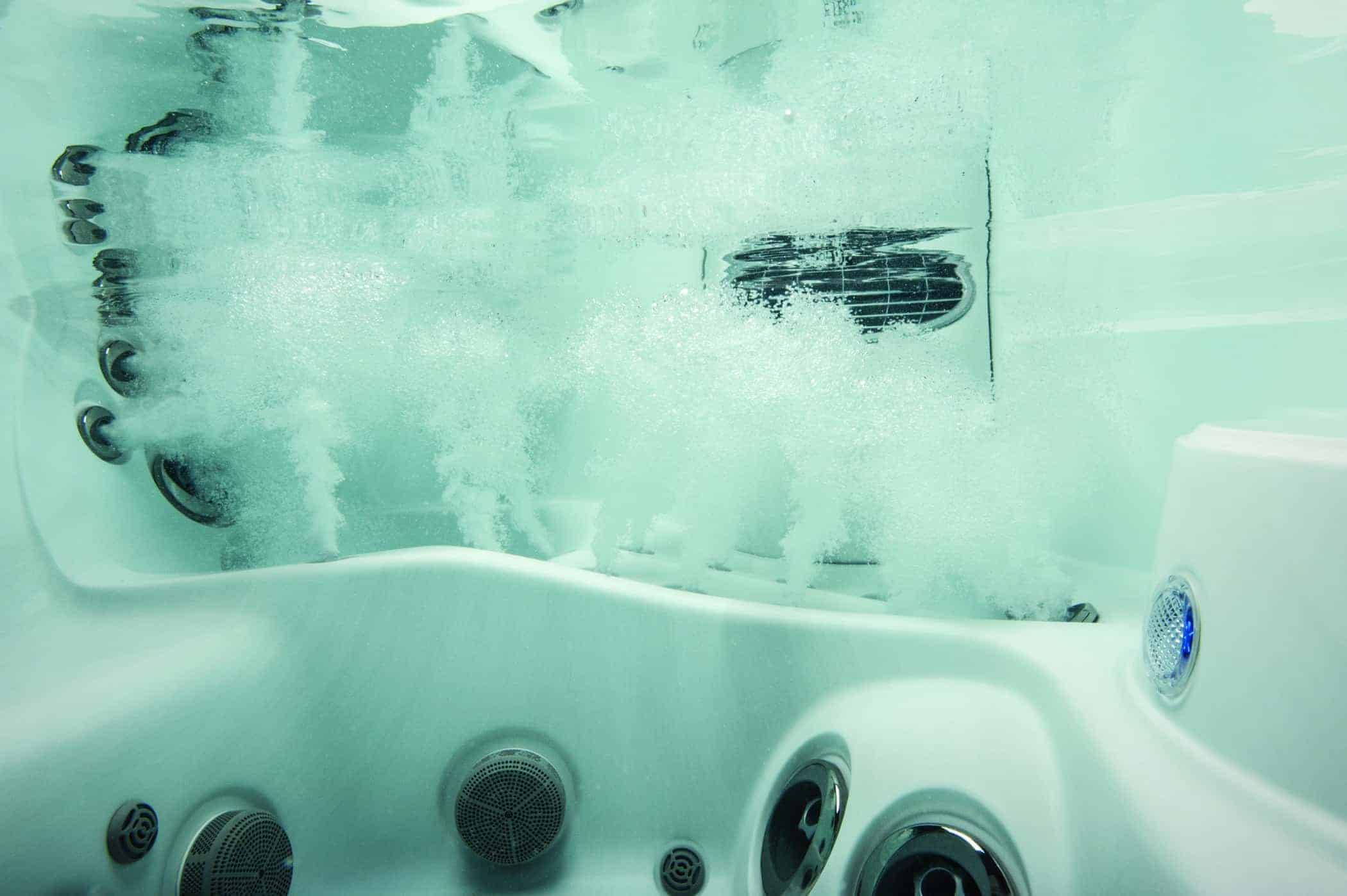 At Crystalview Pool, Spa & Patio, we offer a range of trusted maintenance and repair solutions.
In some instances, the issue at hand isn't so easy to diagnose. Our team is prepared to give your spa a full inspection and troubleshoot the issue until we get to the root of the problem. We will always keep you in the loop through open and honest communication.
With years of experience in hot tub maintenance and warranty-covered repairs, our team is more than qualified to complete the necessary repairs. We can inspect your spa to find the issue, order the hot tub parts from a trusted source, and then complete the repair in a quick and efficient manner.
With help from our team of service technicians, you can depend on your swim spa to provide you with an exceptional experience – every time. We can provide a variety of urgent and preventative repairs to keep your swim spa running effectively.
Common Service and Repair Problems
With years of experience in spa service and repair, our technicians have truly seen it all. Some issues, more than others. If you're experiencing any of the service and repair problems below, know that you are not alone and that our experts are more than capable of combating the issue and bringing your hot tub back to life.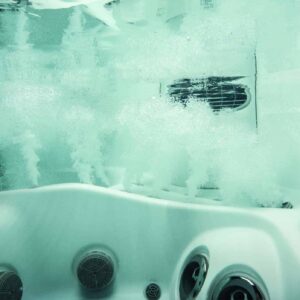 Cloudy Water
Cloudy water is often a result of an imbalance of chemicals or a clogged filter. Our team will test and treat the water, then clean the filter.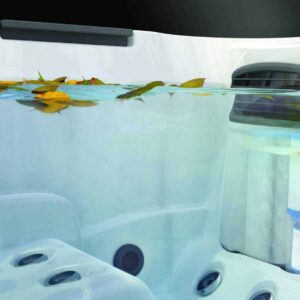 Cold Water
Is your hot tub anything but hot? This could be related to an issue with the heating or circulation system.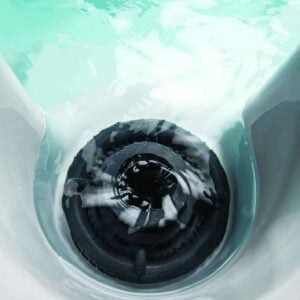 Still Water
Often a result of an issue with clogged jets or the circulation system, not only is still water not enjoyable, but it also creates the perfect breeding ground for bacteria.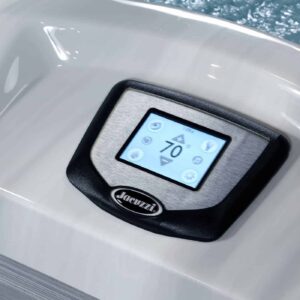 Error Codes
Is your hot tub throwing an error code? Our team can review the code, inspect the spa and rectify the issue for you – no problem.
We offer a variety of swimming pool service solutions to help keep your pool in tip-top shape. Our services include but are not limited to:
 A Charge of $10 – $20 for shop supplies is added to all service calls
Cost
Regular Call Out Fee – Includes First Hour
1 Person
$129
2 Person
$249
Senior Tech Call Out Fee – Includes First Hour
1 Person
$159
2 Person
$309
After First Hour – Regular Tech
1 Person Per Hour
$109
2 Person Per Hour
$199
After First Hour – Senior Tech
1 Person Per Hour
$129
2 Person Per Hour
$249
In Shop
1 Person Per Hour
$99
Cleaning Call Out Fee – Includes First Hour
1 Person Per Hour
$100
After First Hour – Cleaning Fee
1 Person Per Hour
$90
Travel Time
Starting at Per Hour
$75
Spa Cover Delivery Lower Mainland
$45
Spa Cover Delivery & Disposal Lower Mainland
$75
EMERGENCY RATES
2 X Equivalent Rate
Maintenance Services Rates
| | Spa | Pool | Both |
| --- | --- | --- | --- |
| 1x per month | n/a | Call for current rates | Call for current rates |
| Every 2 weeks per month | n/a | Call for current rates | Call for current rates |
| Weekly per month | Call for current rates | Call for current rates | Call for current rates |
| Chem. Checks | Call for current rates | Call for current rates | Call for current rates |
NOTE: Chemicals and Repairs not included
Maintenance Services Provided
vacuum pool
clean tiles
brush pool when necessary
skim water surface
clean skimmer and pump baskets
backwash filter
test chemical levels
maintain correct chemical levels
record activities on the maintenance log
Fill out the form to send us a message and one of our experts will get back to you shortly.