About Crystalview Pool Spa & Patio
As your leading hot tub, swim spa, and patio dealership in North Vancouver, our team is happy to help you create the outdoor living space of your dreams. Our experts can help you find the right solution for your home and lifestyle, with many industry-leading brands to choose from.
With nearly 40 years of experience in the local backyard leisure industry, we have created hundreds of relationships with homeowners throughout Lower Mainland's North Shore. To learn more about our products and services, contact us today.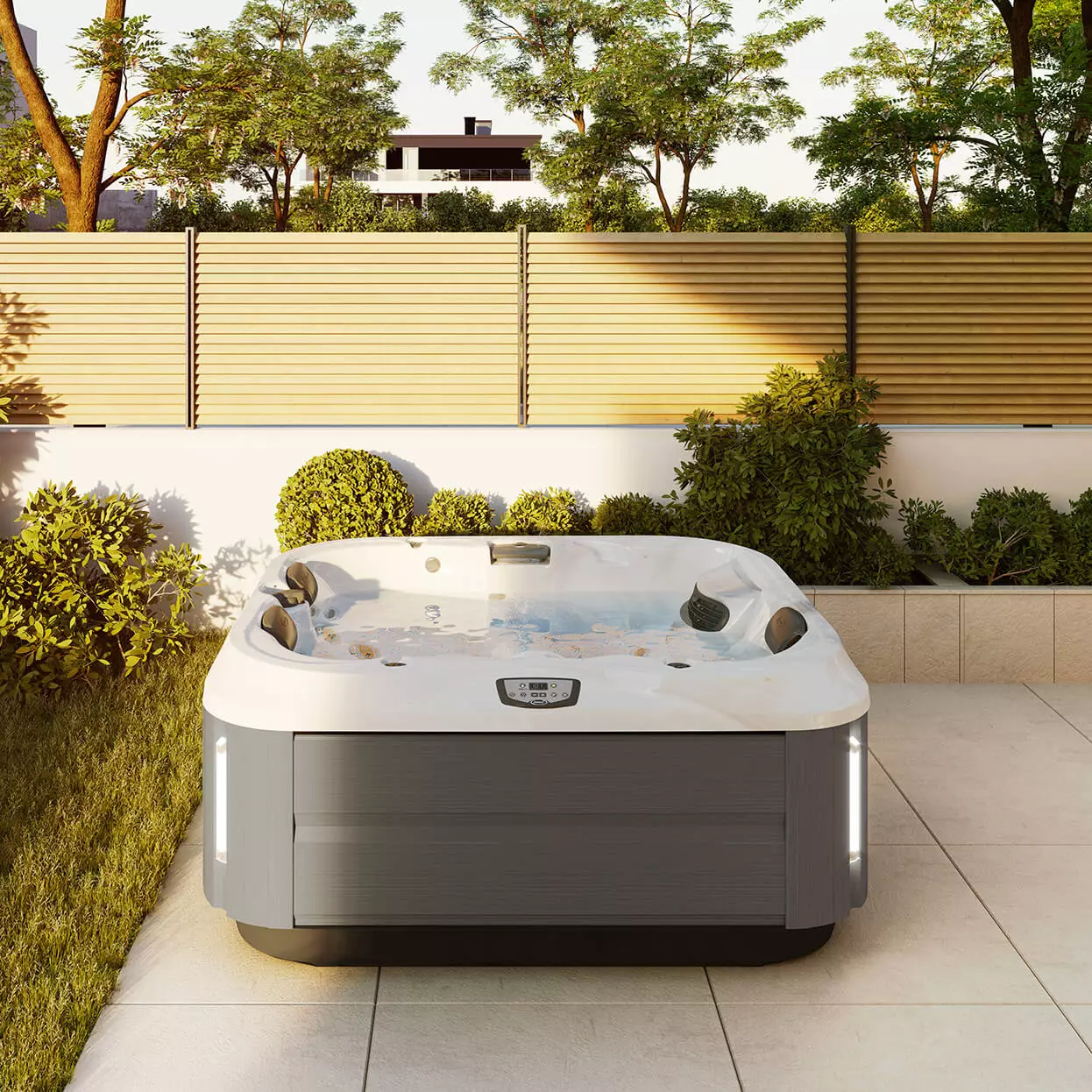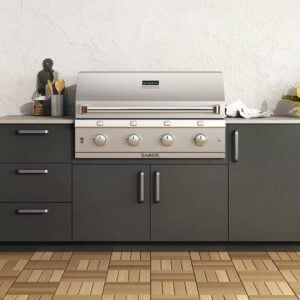 Since 1986, Crystalview Pool, Spa & Patio has been a part of the Lower Mainland's North Shore community, delivering well-made and long-lasting backyard solutions. Taking advantage of our experience, we are able to secure product at some of the best pricing available, all while delivering exemplary customer service.
By starting originally as a pure service company, we were able to take a "customer first" philosophy that has always been with us.
At Crystalview Pool, Spa & Patio in North Vancouver, we settle for nothing less than the best. That's why we are proud to carry a number of brands that undoubtedly lead the industry in quality, innovation and style.
Our brands include, but are not limited to:
Fill out the form to send us a message and one of our experts will get back to you shortly.
Your privacy is 100% guaranteed. Your information will not be shared. By submitting the form, I consent to receive electronic communications from Crystalview Pool Spa & Patio.