Montclair™ Hot Tub Specifications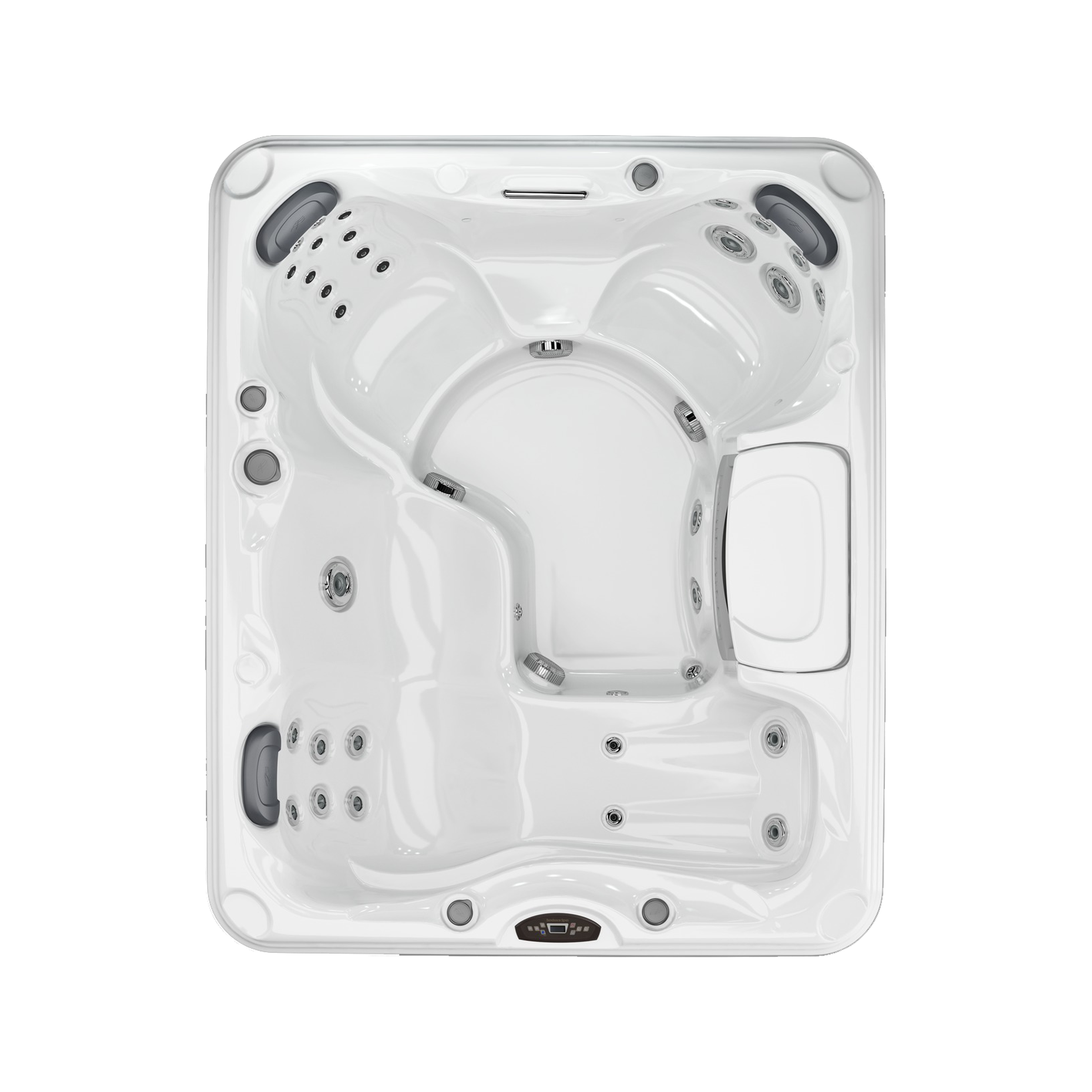 The Montclair™ spa model features a petite lounge seat and a low profile for easy exit and entry. This compact spa seats up to four adults and offers specialized seats configured in a popular size and shape.
A petite, series-exclusive spiral-action lounge seat helps muscle and joint tensions drift away. You can relax and enjoy a full-body massage in your hot tub. An Accu-Pressure Therapy Seat relieves achy muscles, stress, and tension through deep-tissue pressure in this 780™ Series-exclusive seat. Also, the rifling action of both deep tissue and pressure point swirling massages helps you escape discomfort and strain.
SmartTub® Water Management System
Enjoy an advanced approach to hot tub ownership with the SmartTub® System. Once connected via an app on your mobile device, you can control, monitor, and interact with your hot tub from afar. Whether on vacation or working late, you will always be informed when it comes to your hot tub.
Your Hot Tub at Your Fingertips
Connect to your hot tub via a smartphone app to monitor and control your hot tub from afar, with the SmartTub™ System.
Fill out the form to send us a message and one of our experts will get back to you shortly.