J-235™ Hot Tub Specifications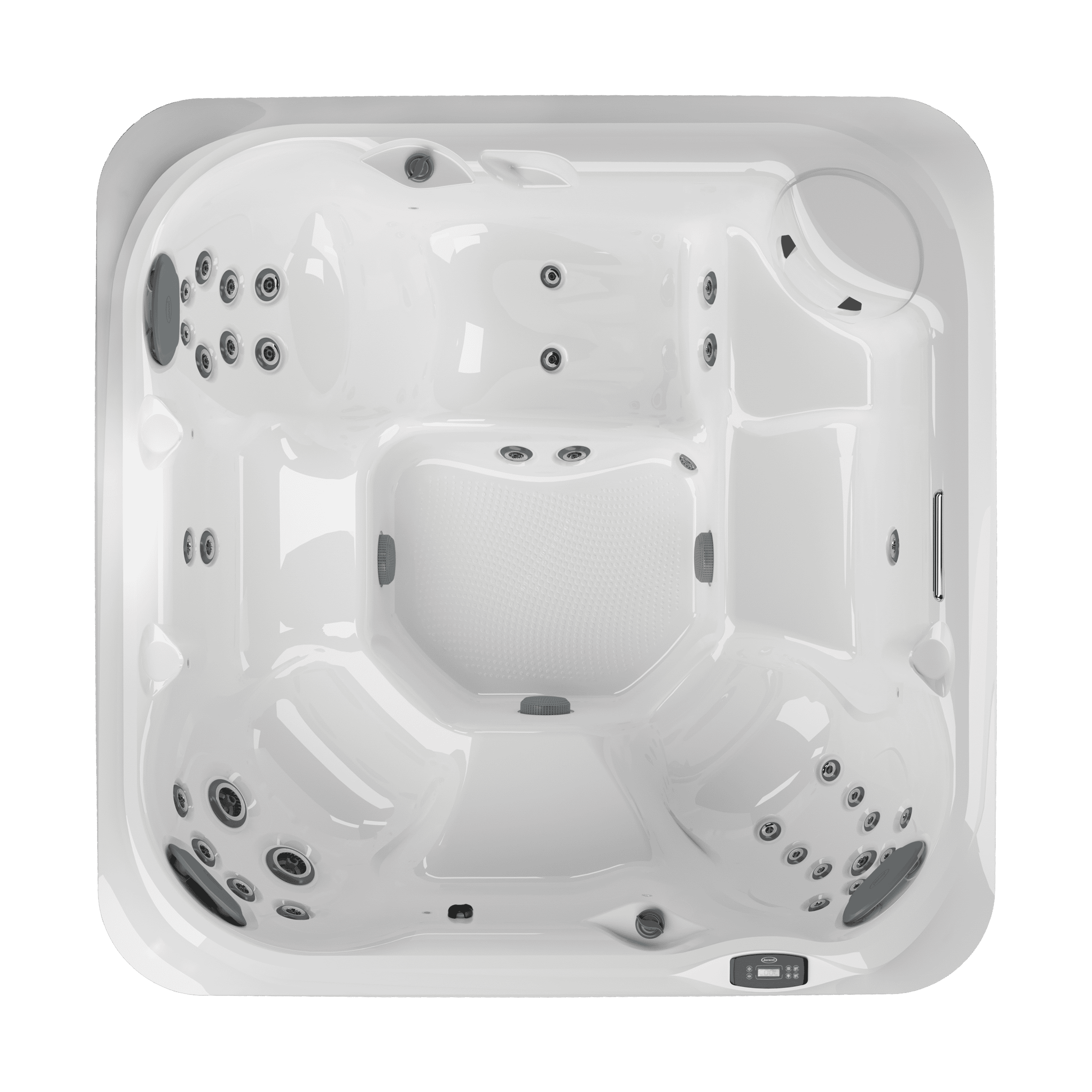 Using superior materials and Jacuzzi® Hot Tubs expertise, the J-235™ Hot Tub offers a lounge seat, plus the quality and value backed by the brand. This affordable and efficient model comfortably seats six adults and delivers high-performance hydrotherapy at a good value, with versatile ClassicPro™ jets, including four Rotational Jets.
The J-235™ Hot Tub model features LED lighting to soothe and relax your mind and body. Don't let your budget keep you from indulging in the spa of your choice. We also provide a selection of must-have hot tub accessories to complete your spa experience. Contact us about our financing options today.
The SmartTub® System can help you take an advanced approach to hot tub ownership. Connected via an app, you can monitor, control and interact with your Jacuzzi® Hot Tub from afar. Not to mention access to a number of helpful resources and support.
Your Hot Tub at Your Fingertips
Connect to your hot tub via a smartphone app to monitor and control your hot tub from afar, with the SmartTub™ System.
Fill out the form to send us a message and one of our experts will get back to you shortly.